"One man's trash is another man's treasure." We've all heard that infamous line. The true car junkies love to watch how diligent men transform regular cars into a customized catch. This is the reason why we noticed this Nevada-based Datsun 280ZX that was picked out from an antique garage sale. At first sight, it didn't really look like a fair promise. After all, the price for it was as high as the buyer's expectations. However, there's nothing that a bit of magic and a visit to the body shop can't fix!
Parts & Accessories for Datsun at Amazon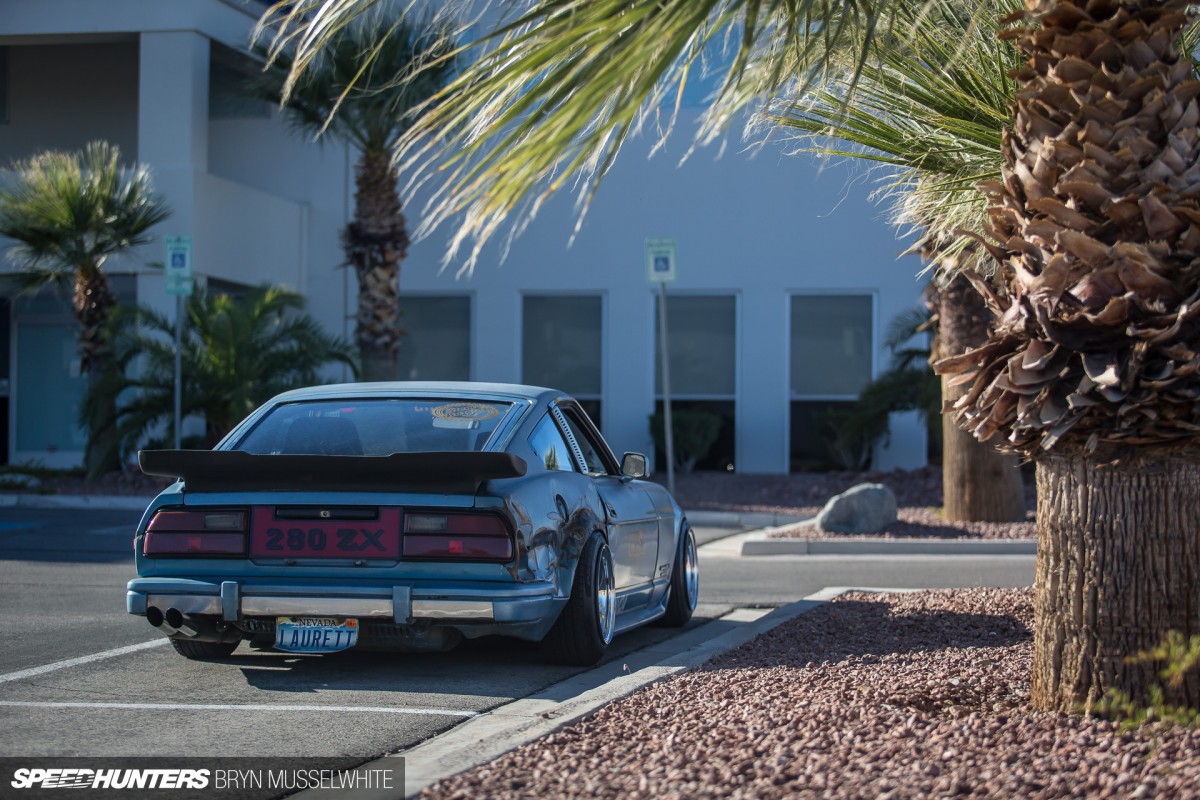 First, the new owner changed the wheels up a bit. The replaced ones were 9.5 inches wide Advan A3As at the front and 10 inches at the back, with minor offsets of -35 and -41 respectively. He furthered the modifications by spray-painting the headlamps in a neat cerulean blue, and the classic had its entire engine remodeled.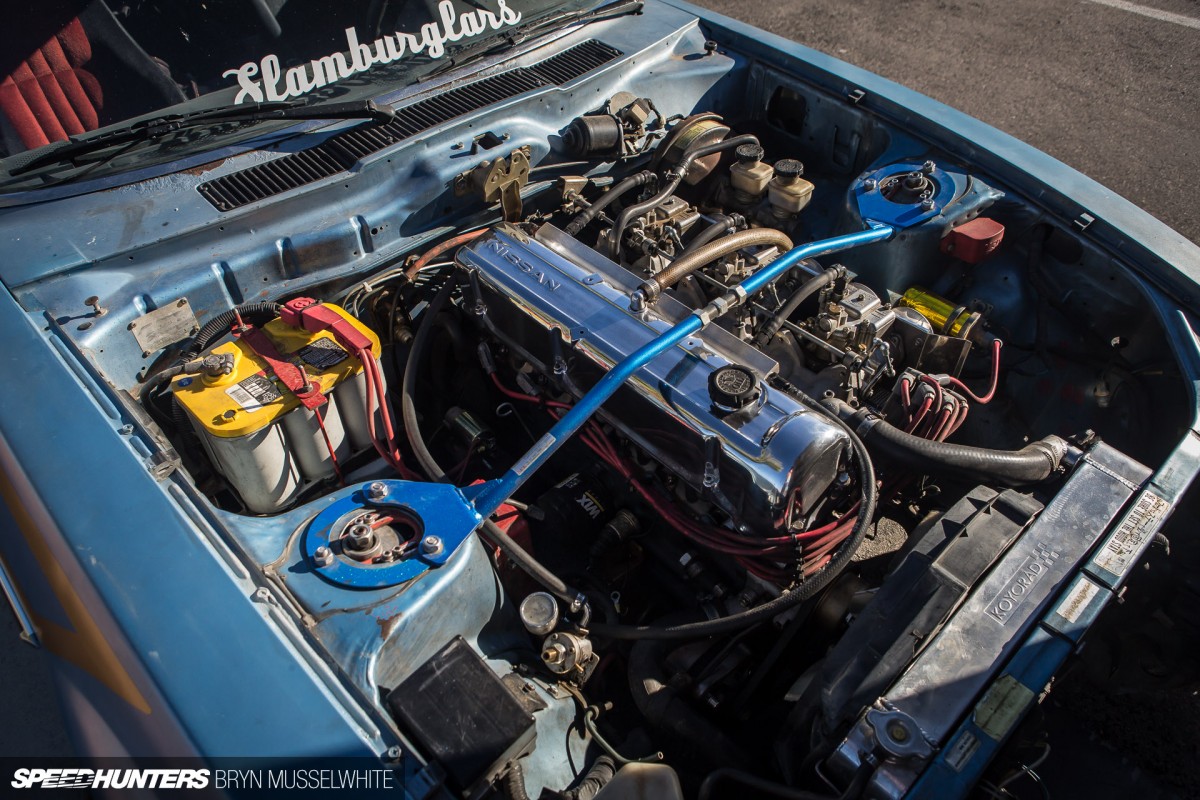 The internally stock engine was equipped with triple 45mm OER crabs, an MSD ignition module, and the long-awaited exhaust manifold. The owner furthered the augmentation with an oversized rear spoiler, but to be honest, it actually suited the vintage piece. Now, the Datsun 280ZX was looking more like a Japanese inspired lunatic's dream come true.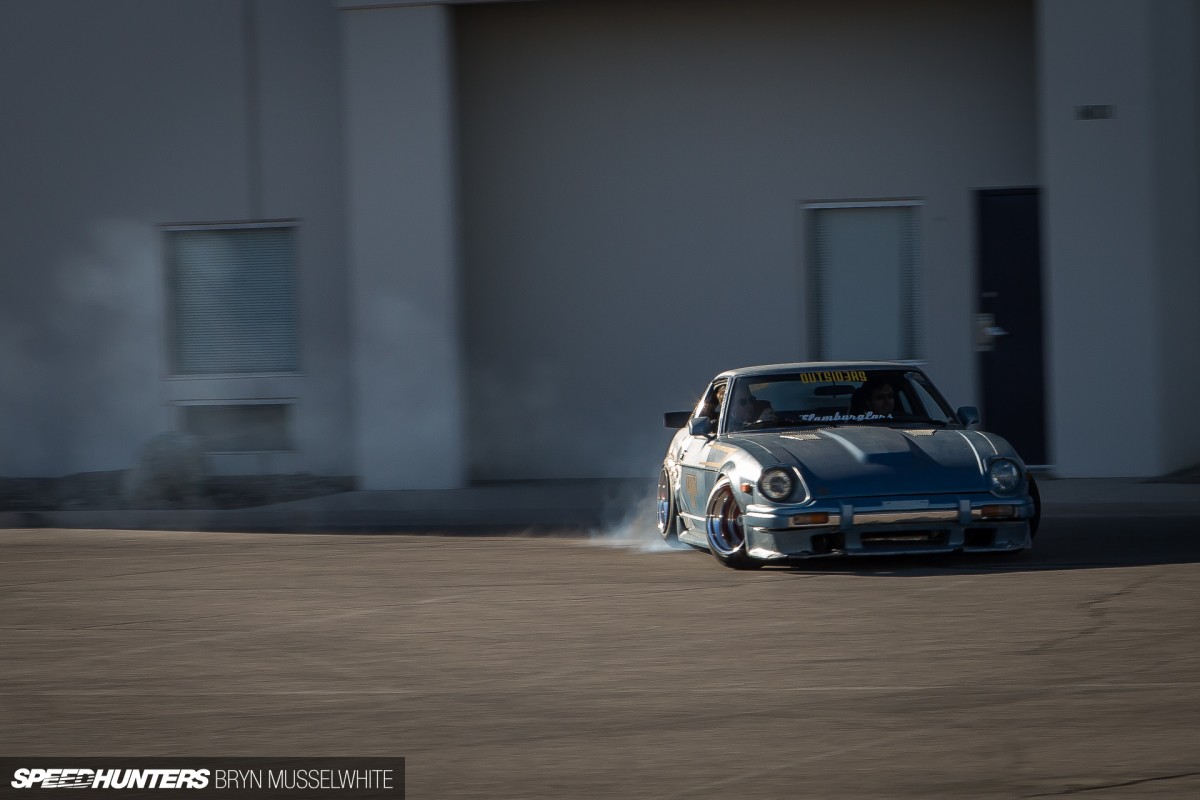 Next, he noticed the red-taped marker lines embossed on the newly installed wheels. And that's what truly brought the 280ZX to perfection. It's no wonder that people are so obsessed with cars. This one bred a love as eternal as the void!
However, the modifications are beyond comparison with the original. The true vintage beauty of the Datsun 280ZX can never ever be replaced, not even by the most expensive and pocket eating mods. Change as many wheels as you want, polish as many hoods. The Datsun 280ZX will remain the amiable beast it continues to be, and the trash certainly isn't the right home for this magnificent freak.